Is your coffee table crying out for moss? Is your dining table sick of having an empty bowl? Does your boring mantlepiece hate you?
Well, all of that is about to change.
Meeting at the intersection of Architectural Digest, horticulture, and Pinterest DIY, moss bowls are the hot new trend, and you definitely need one in your life.
This DIY guide will teach you exactly how to make one yourself.
So without further ado, let's get mossy.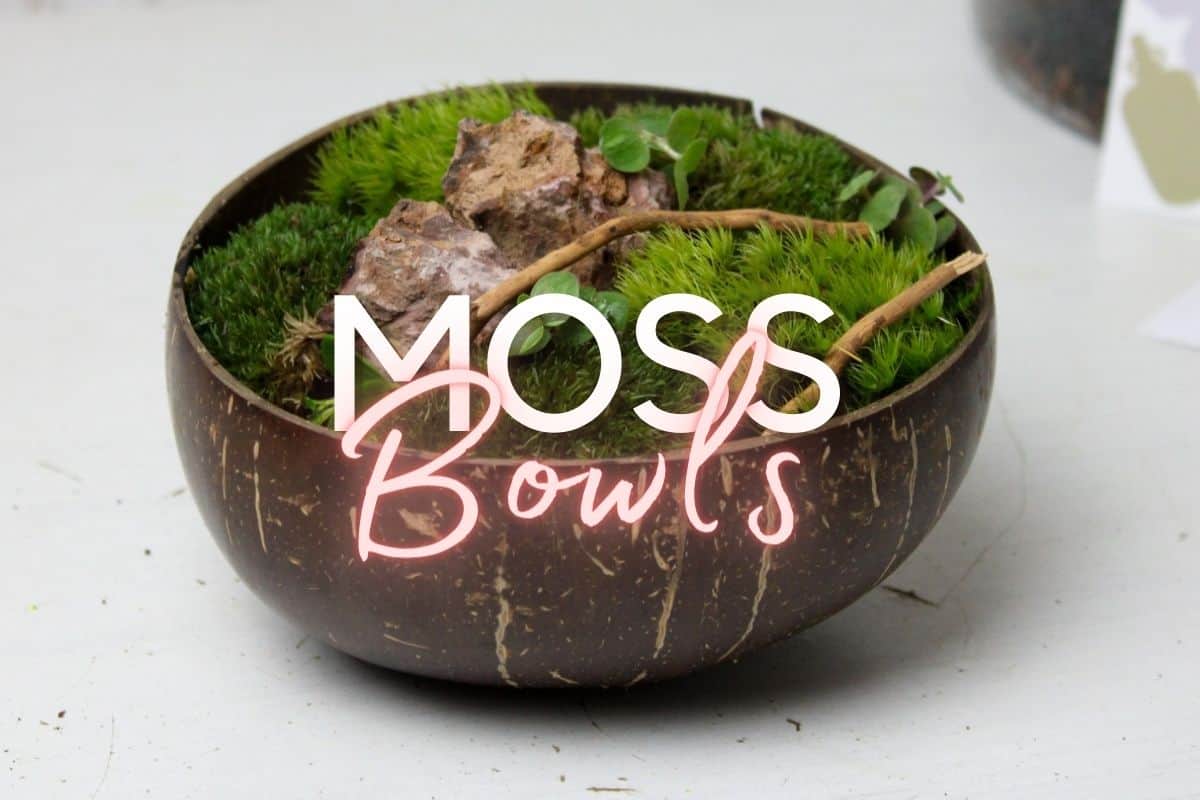 This page may contain affiliate links that allow us to make a small commission (at no further cost to yourself). 💚 Thank you for helping to support the tribe!
Moss Bowl DIY Guide
First things first… You're going to need some moss.
Live moss or preserved moss? That is the question.
Shall we have a closer look?
Live Moss Bowl
Like any terrarium enthusiast worth their salt, I love live moss. Evidence provided here 👇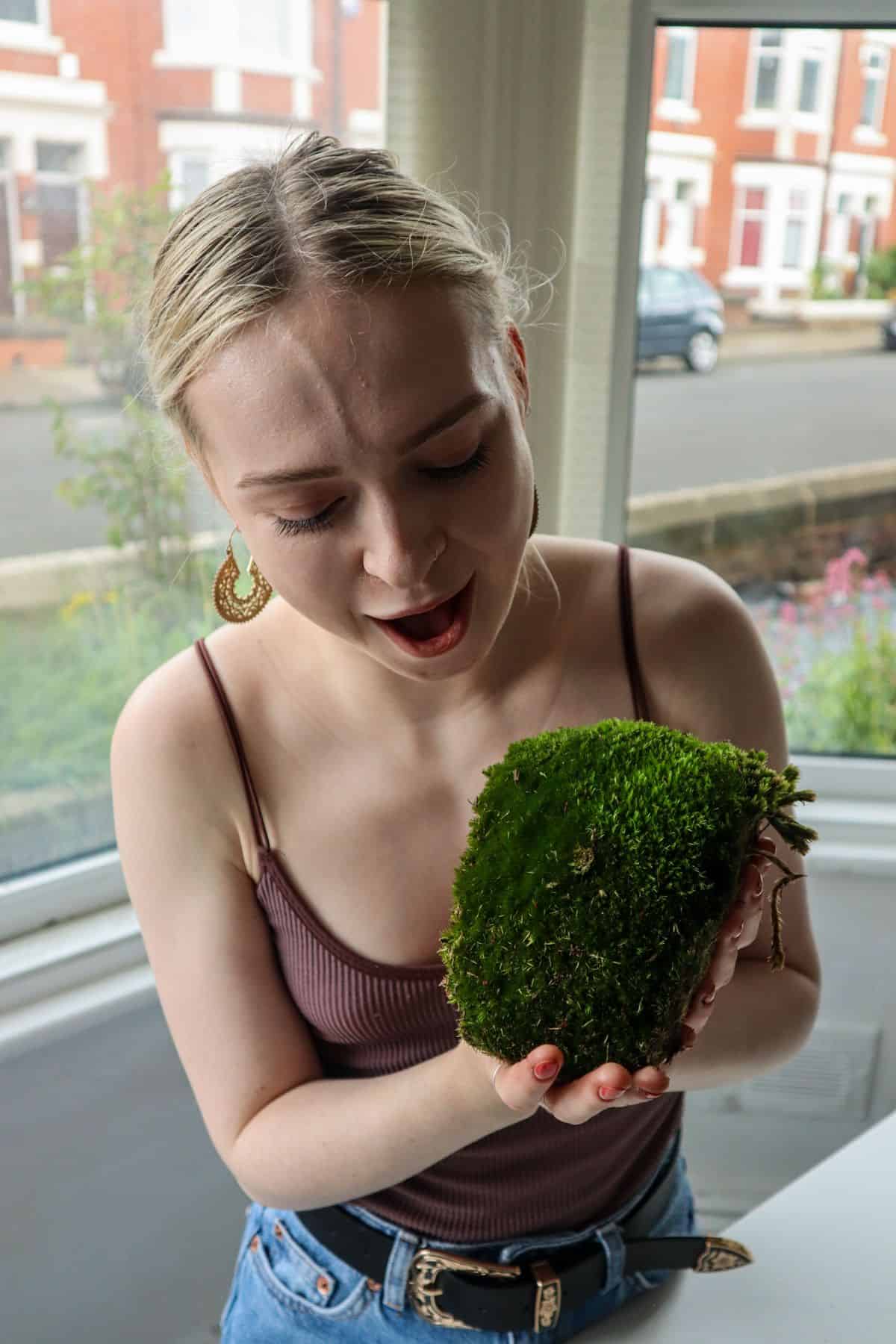 Its high moisture and humidity requirements make it an ideal fit for closed terrariums.
But it creates a real challenge when exposed to open air, as it would be in a moss bowl.
Live moss rapidly dries and perishes without constant moisture.
You might think then, what if I mist it regularly?
Misting is fairly useless – or at least it is in the context of humidity – because the water will begin to evaporate in minutes.
So, unless you want to be a full-time stay-at-home moss bowl mister (I wouldn't blame you if you did – that's the dream…), live moss is a no-no.
Preserved Moss Bowl
This is where it's at, people.
Preserved moss has been chemically treated to look as if it's still alive.
It's the ultimate way to get your natural moss fix but with the longevity of fake moss. That's right; you can have your cake and eat it too!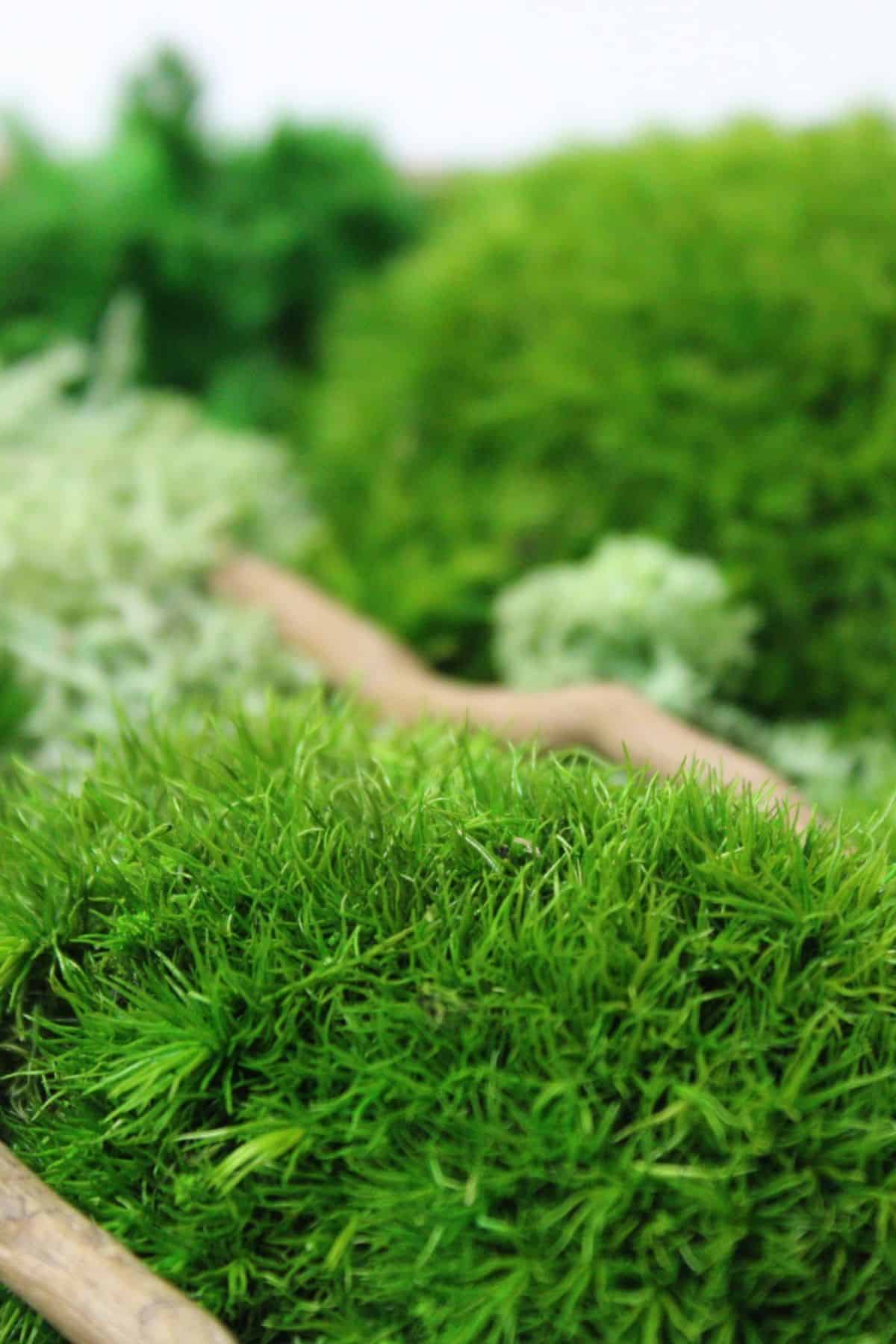 You could pick one kind of moss for a more uniform look or combine different types for more texture. Both look great.
Some great moss options are: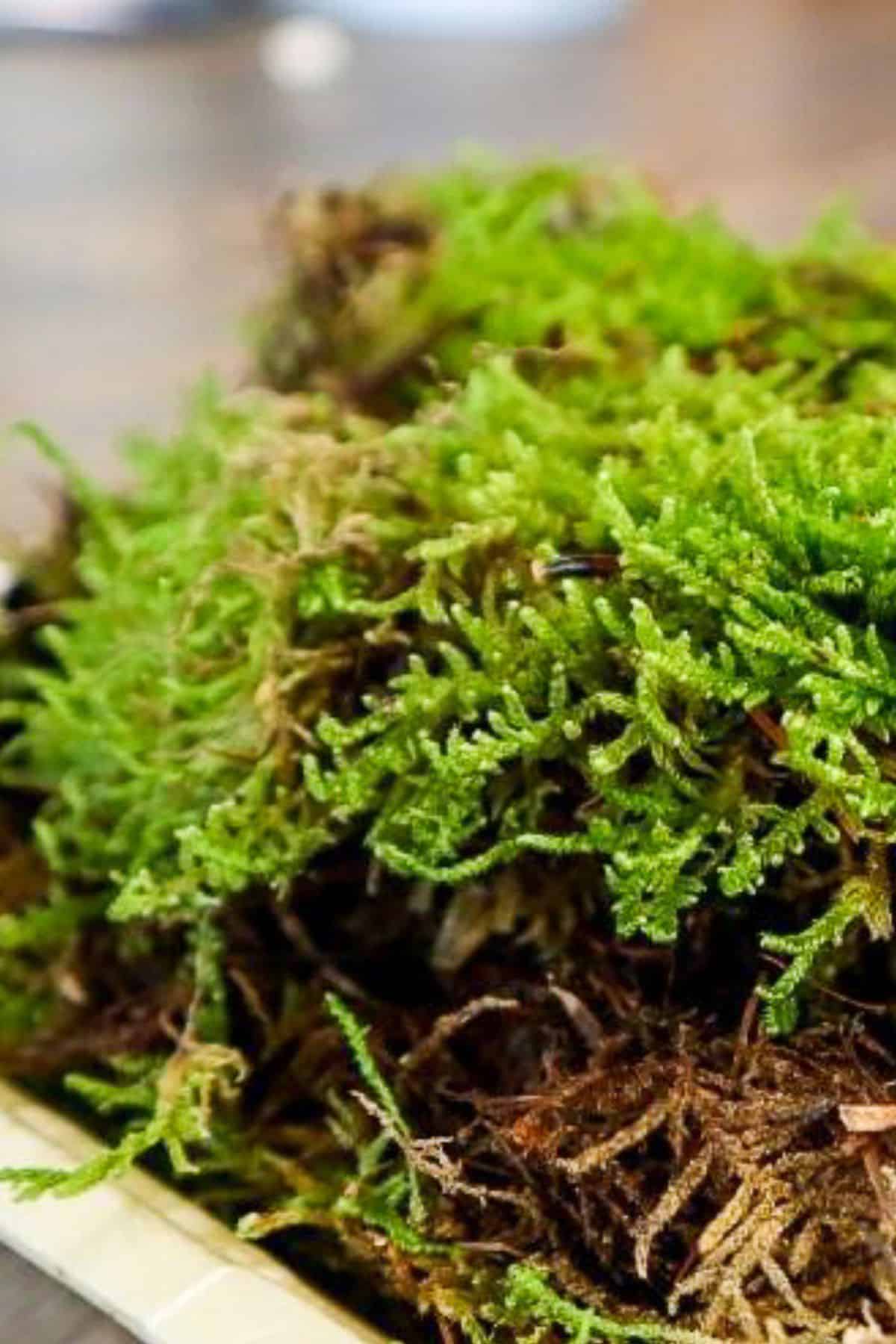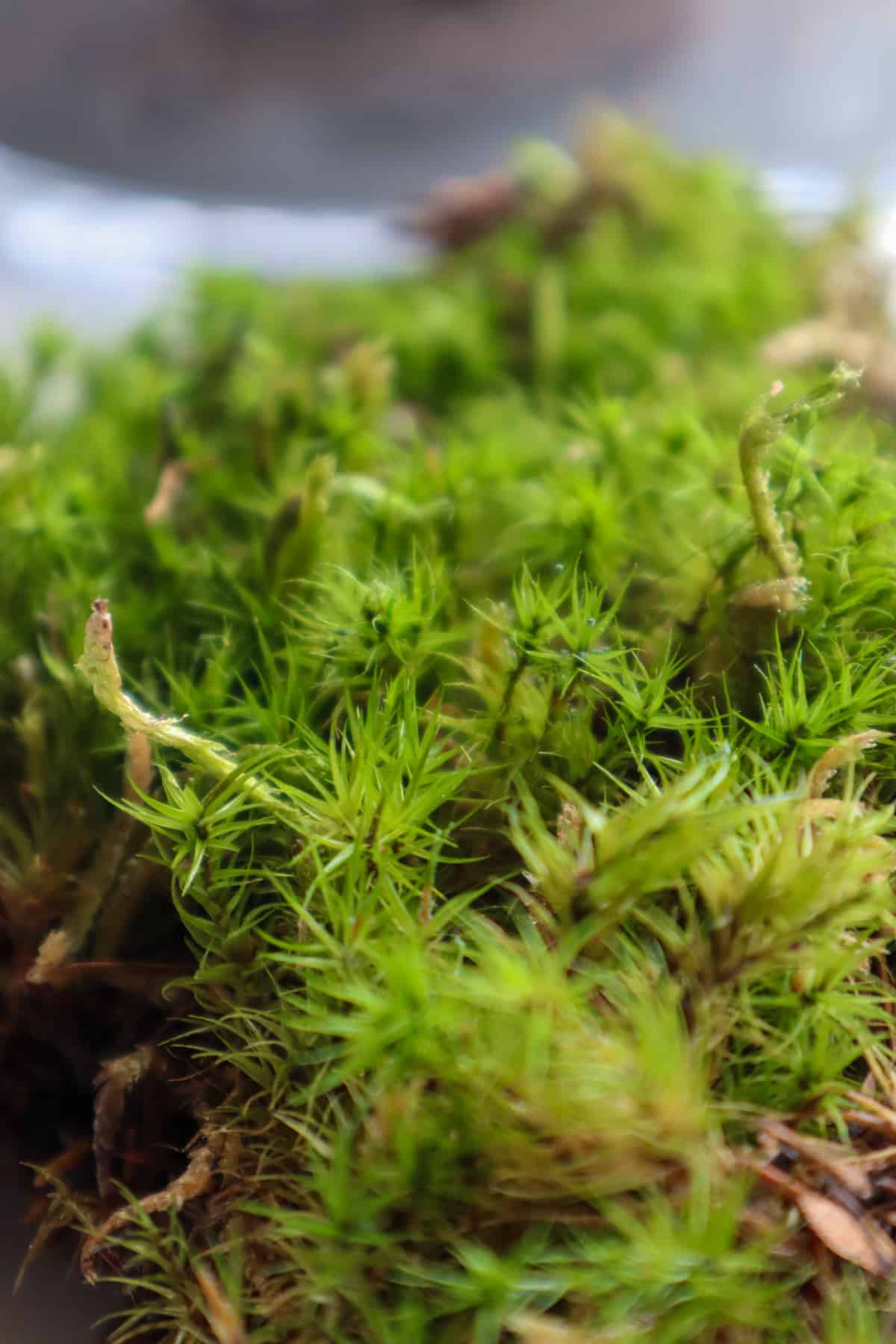 👉 Shop preserved moss options on Etsy.
If you have live moss and want to preserve it yourself, you can check out my how to preserve moss guide.
Bowl Ideas
Of course, you'll be in need of a sexy bowl.
Luckily for you, I've gone down a bit of a bowl rabbit hole.
Here are some ideas that look amazing, plus links to check out the options on Etsy: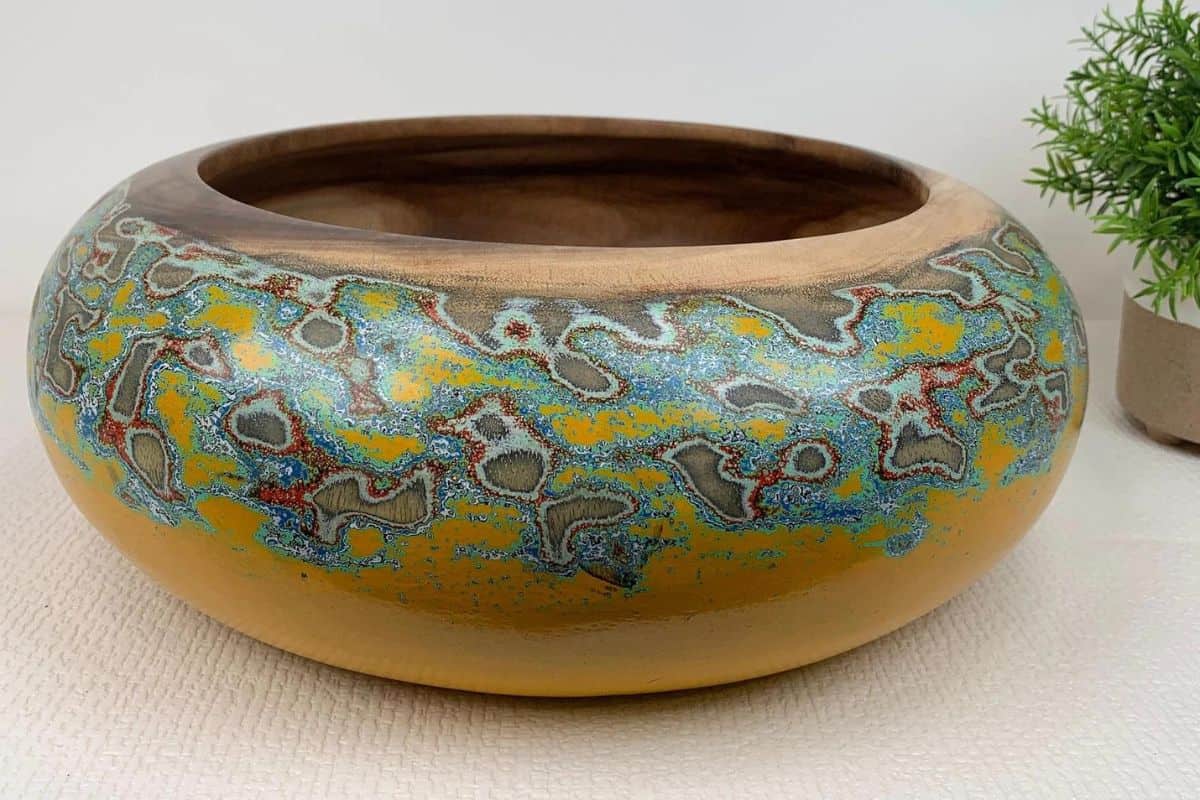 Coconut – Thought coconut smoothie bowls were immensely Instagrammable? Coconut moss bowls are on another aesthetic level.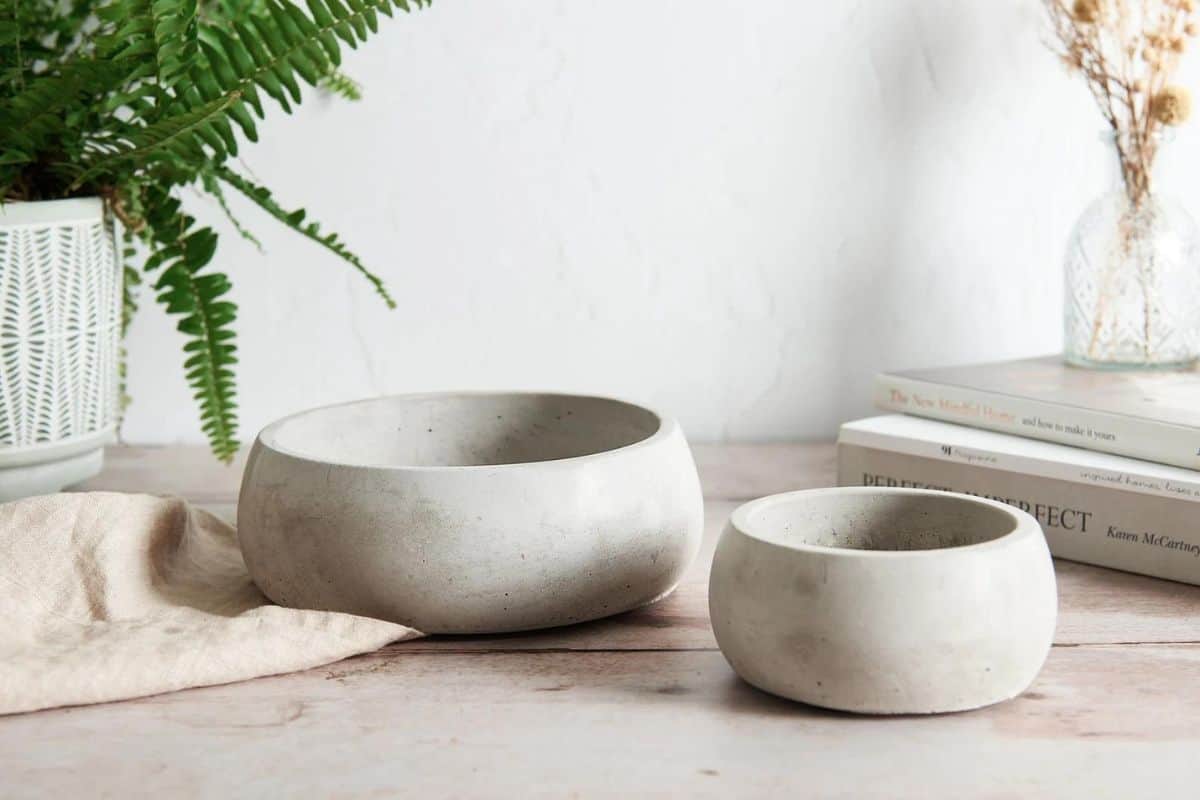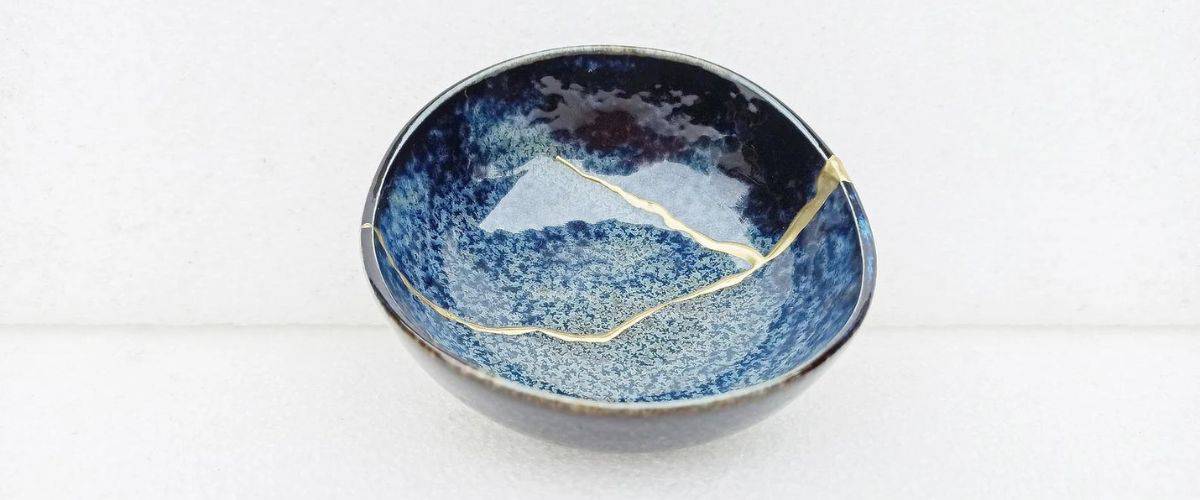 Today has been one of those days I really, really love my job. I've literally just spent an hour bowl-shopping.
Super Glue Magic
Now we bring it all together; cue the glue!
If your bowl is extra deep, you might want to pop something at the bottom to lift it (I'm sure a rummage through the recycling bin will be fruitful – there's nothing an ice cream tub can't do). Moss can be pricey, and you don't want to waste it where it can't be seen.
Then glue your preserved moss pieces where you like. You can tear or cut them into smaller pieces as you please.
And I recommend wearing gloves for this part. Sticking your fingers together is horrid.
Feel free to add any extra details to spice things up. Small hardscape pieces (rocks or wood) can look great.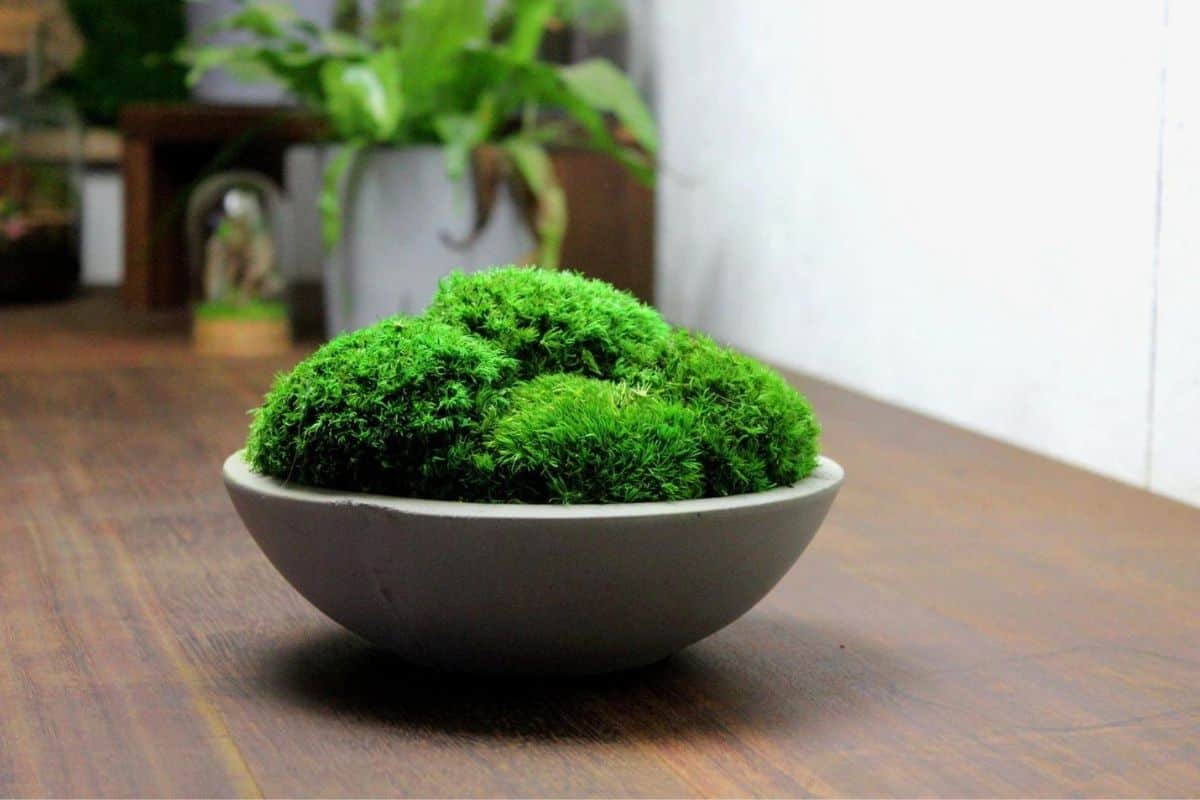 Were You Bowled Over?
I hope you've enjoyed yourself and have a luscious bowl you're all too proud of! If you're looking for your next moss project, why not check out our moss art and moss wall articles?
See you next time.