Share + learn from real plant people, (hands-on) terrarium experience, and authentic expertise.
Terrarium Tribe is the leading online source for all things plant terrarium – created by Dan Jones and Rae Davidson (that's us!).
Mixing our professional backgrounds in science, marketing, and teaching, we've cultivated this platform to help beginners and experts alike improve their terrarium skills.
We blend the art and science of terrariums through simple step-by-step projects and deep-dive guides. We aim to make terrarium making accessible, uncomplicated, and (hopefully) entertaining.
Four years in, countless terrarium successes and failures, over 3 million website visitors, and a New York Times feature later, we're still sharing advice and building our budding plant community.
Join the tribe!
Meet our "terra-ific" team!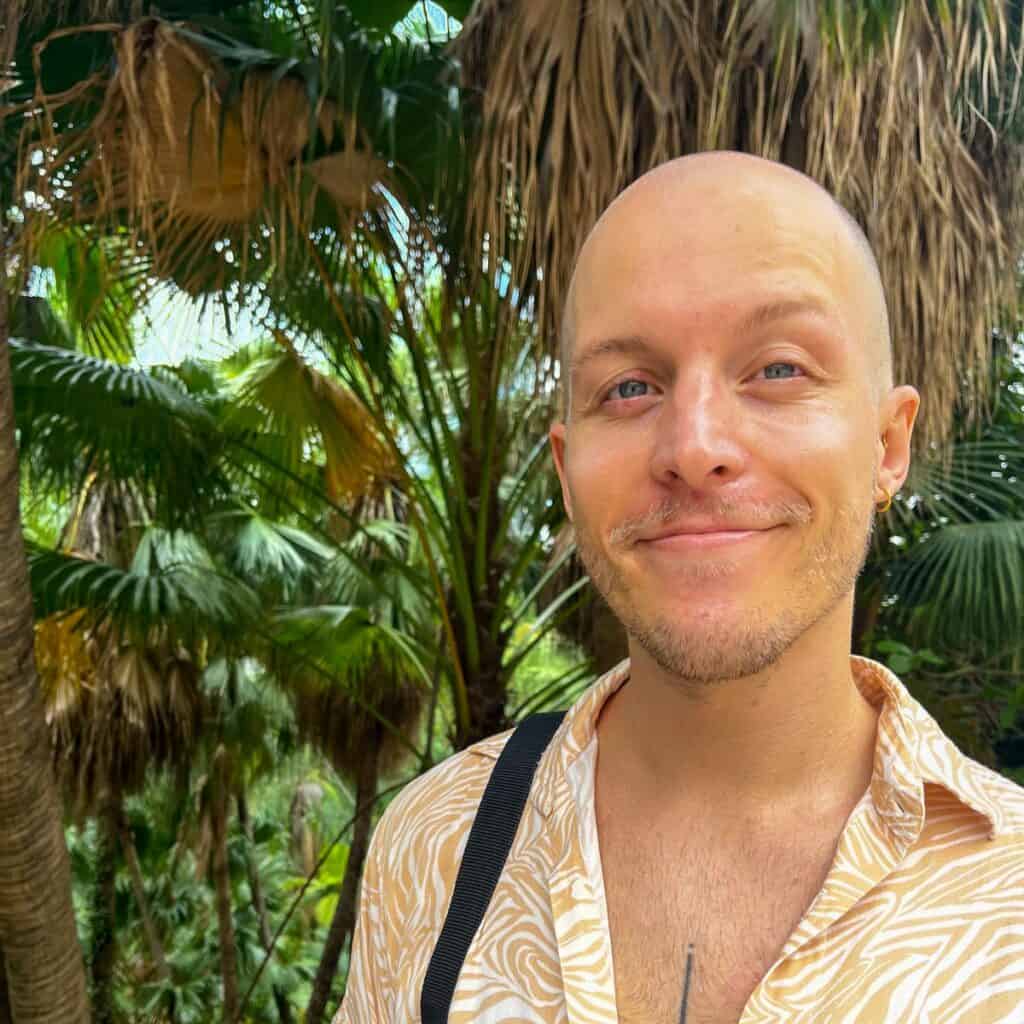 Terrarium Tribe is a direct reflection of Dan's love of creative writing and scientific background (yep – lab coat and all). He loves to create awesome things on the internet and experiment with plants, coffee, and culture.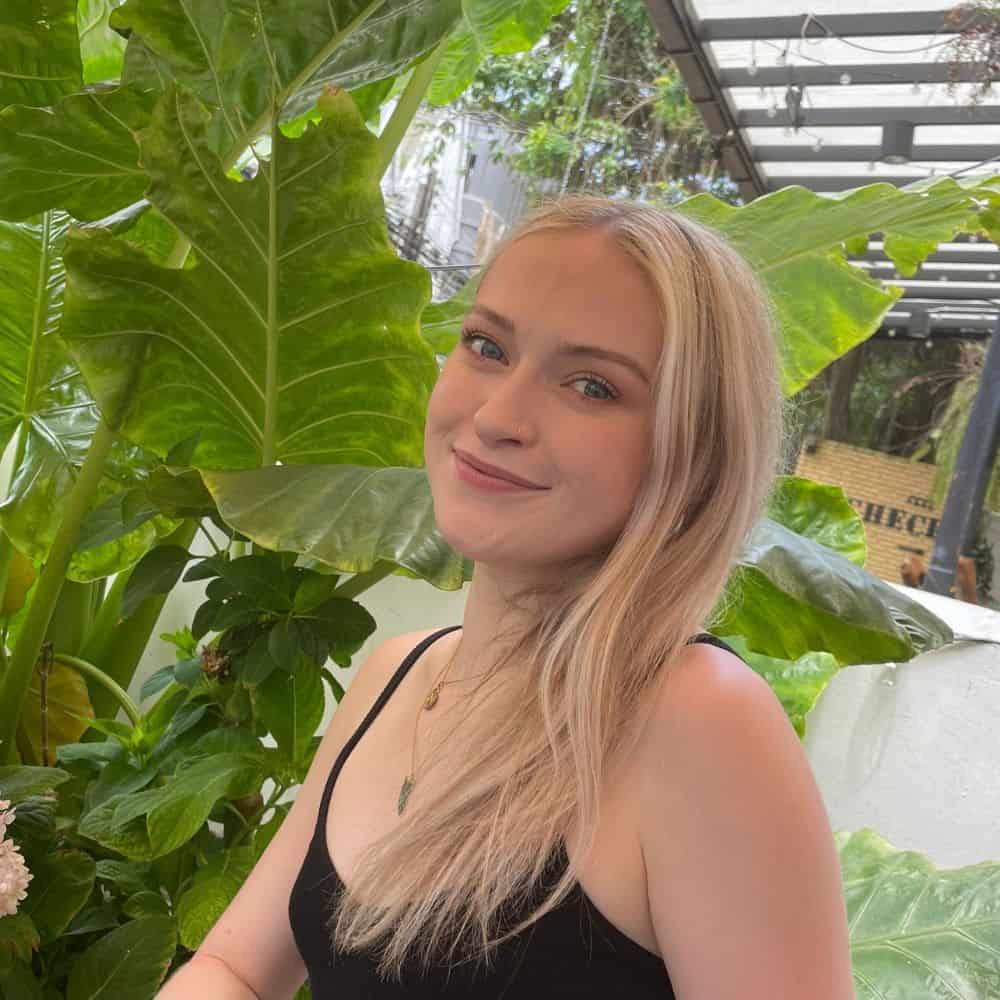 Rae has always loved the outdoors and even more so bringing it indoors. After being a yoga teacher for 4 years, she joined Dan on his green-thumbed adventure, translating her love of teaching to a written format.
How we got here! (Our story)
Our terrarium story began in a tiny studio flat with just a single window.
To manage Rae's (highly unsustainable) rate of plant purchases in our tiny space, we needed a creative solution – and terrariums ticked every box. Exotic plant variety, space and light efficiency, and fun to create. What's not to love?
Turns out, it was much harder than we first thought.
We struggled to find out what plants to use and what supplies we needed. Ultimately, we got it all wrong… It looked terrible, and our beloved ugly duckling didn't last very long.
But we enjoyed the process! And we couldn't help but think that others would be the same.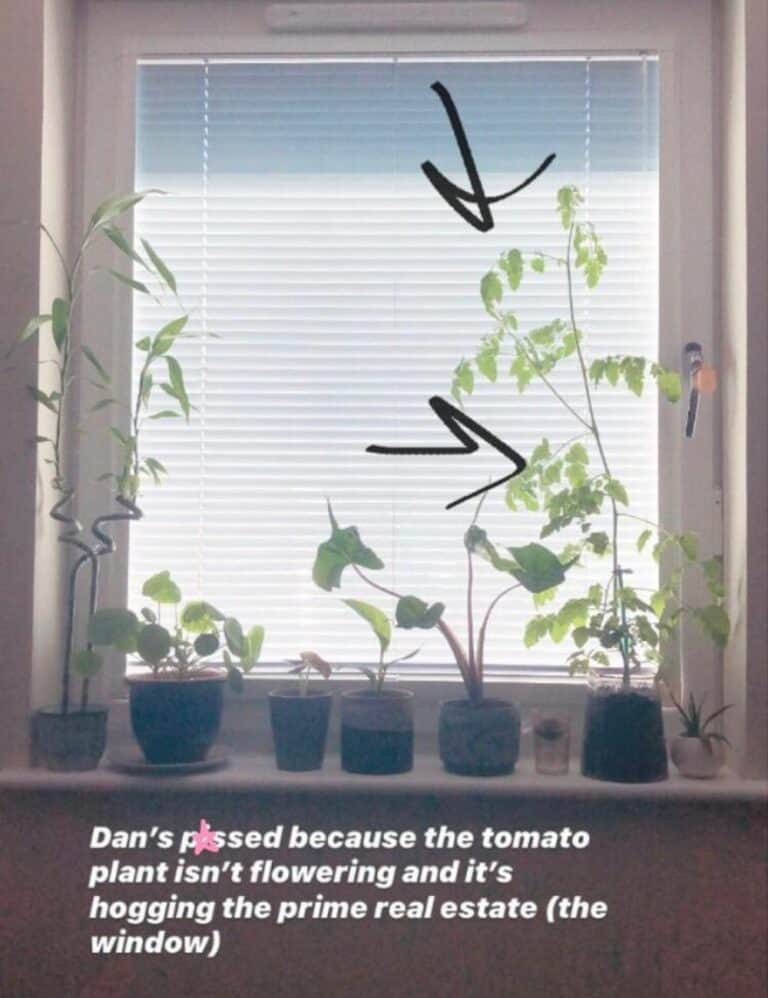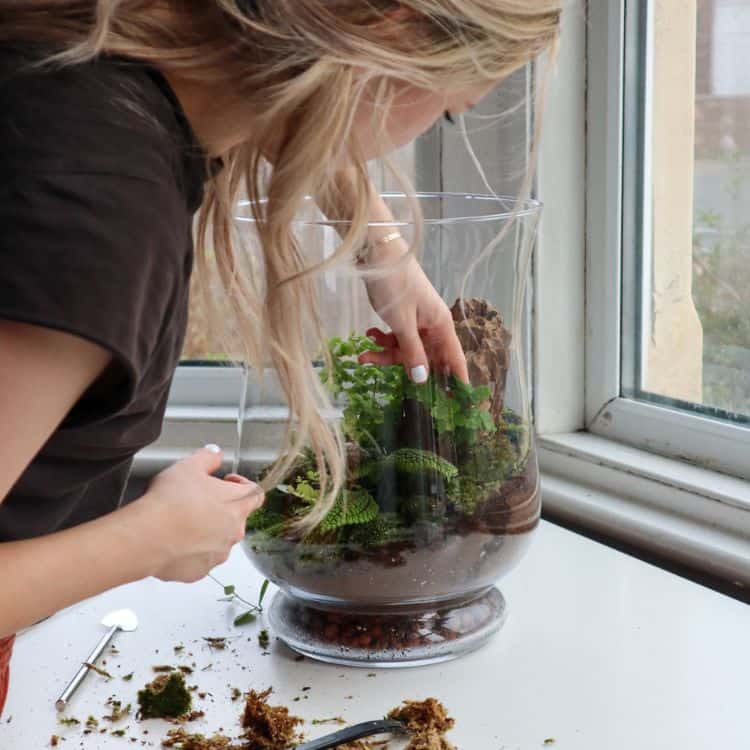 The truth is, there is no definitive rulebook on terrarium making. So, we've come to believe that learning from others' experiences is the best way to grow and improve.
Hence, Terrarium Tribe was born.
To kick things off, Dan started to learn on his own and shared his experience along the way.
There was a LOT of trial and error, but over time we got much better at terrarium building.
From there, the blog and community have only continued to grow.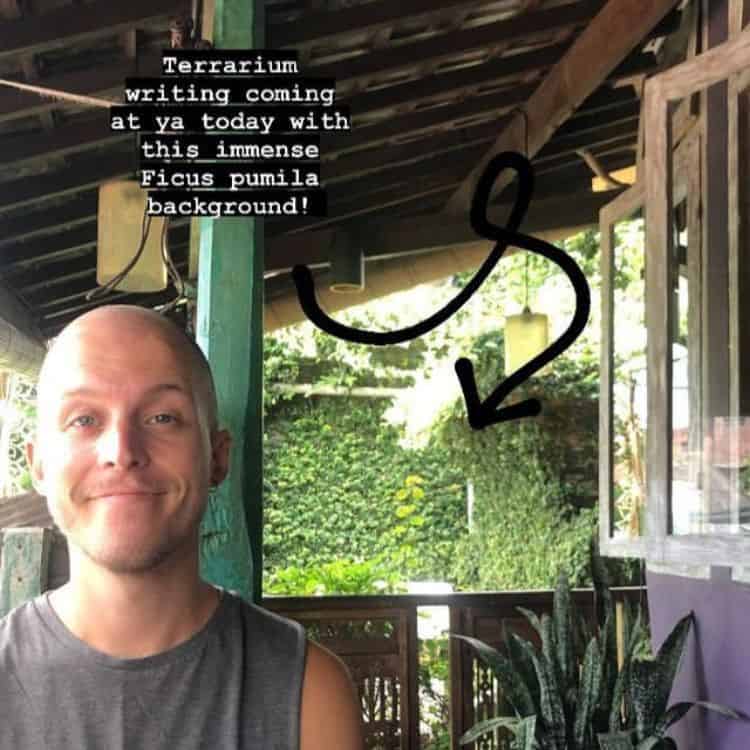 We've hung up our terrarium tools (for now) and are currently enjoying the digital nomad life – but we're nowhere near done sharing yet!
As the hobby grows, so does our interest and understanding, and we're continuing to write terrarium content (now surrounded by our favorite tropical terrarium plants in their native environment).
Terrarium Tribe is always looking for more voices on the platform. Do you have an experience to share? Get in touch!