Love People · Love Plants
Sign up for regular email updates and exclusive offers.
All the best resources for building and caring for your terrariums – plus a wealth of creative ideas for your next one!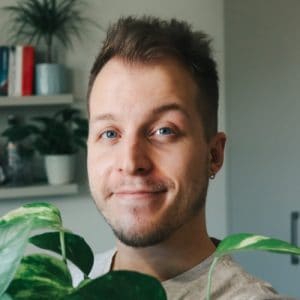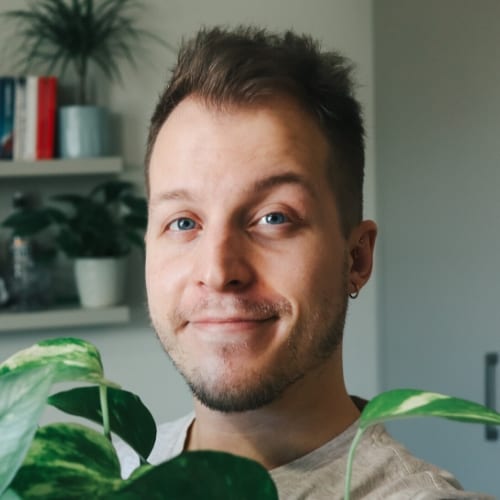 Hey, I'm Dan! Resident plant junkie and would-be terrarium wizard. Here at Terrarium Tribe, it's our mission to bring together a community of green-fingered creatives to explore and develop the art of natural plant terrariums. Whether you're well versed in the magic of terrariums, or just working on your first project – we've got resources and guides to help you every step of the way!
Explore our large range of terrarium plant resources to help you pick the best ones for your next project.