Join 5000+ tribe members on the newsletter
Sign up for regular email updates and exclusive offers.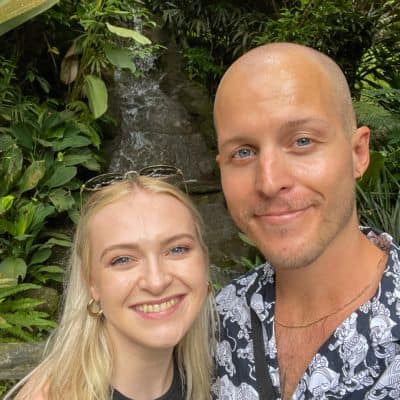 Hey, we're Dan and Rae! Resident terrarium experts and enthusiasts. Here at Terrarium Tribe, it's our mission to bring together a community of green-fingered creatives to explore and develop the art of natural plant terrariums. Whether you're well-versed in the magic of terrariums, or just working on your first project – we've got resources and guides to help you every step of the way!