Where to Find Our Favourite Things!
The resources below are some of our favourite products and businesses, that share our vision and love of plants. If you're in need of supplies, look no further.
*I am an affiliate for many of these businesses, and so I may receive a small commission (at no cost to yourself) if you choose to purchase anything through these links – thank you for supporting the tribe! 💚
James Wong's Guide to Indoor Gardening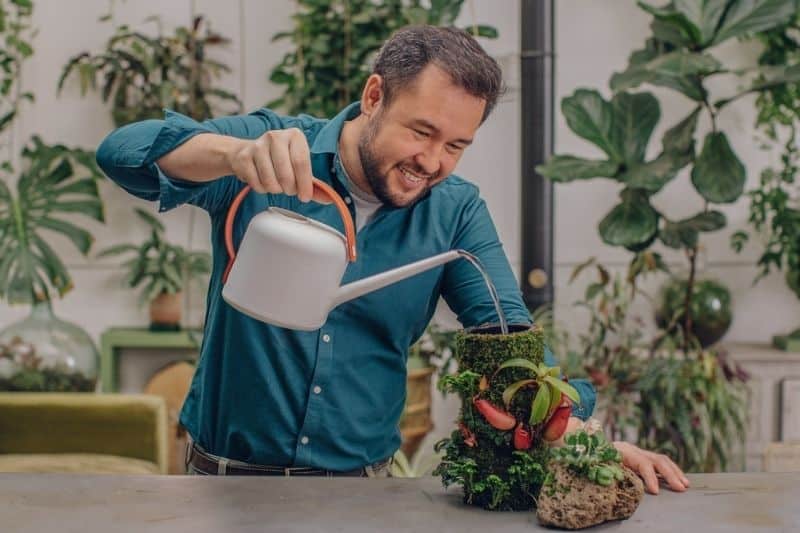 When it comes to terrariums and indoor gardening in general, James has been a real inspiration to me and I (literally) jumped at the chance to take this course when it was released.
I can honestly say, it's by far the most comprehensive video course on terrariums that I've ever found, and I couldn't recommend it more highly. What I love about James is that he's able to communicate everything in such straightforward terms – he really empowers you to experiment and have fun.
Go check it out on Create Academy to see all the fascinating things you'll learn!