Tropical Terrariums Made Easy!
A step-by-step guide to building your own indoor jungle
Sure, building any old plant terrarium seems pretty straightforward. Plants + soil = win, right?
But, sadly they often don't go the distance, and those Pinterest-perfect terrariums tend to go to pot within a couple of weeks because they're fundamentally flawed (succulents? hell no).
Building a miniature tropical ecosystem that truly thrives takes a little more understanding, planning and skill. That's exactly what you're going to learn in The Essential Guide to Tropical Terrariums​.
As a former research scientist and now writer (and wholehearted terrarium lover), I've distilled thousands of hours of research and experience into this picture-filled guide.
Over 100+ pages (including the free Plants, Resources and Materials Guide), we'll walk you through the entire process – over the shoulder – as we build a terrarium with you.
Build with confidence and you'll be able to truly let your creativity run free!
Happy Terrarium Builders!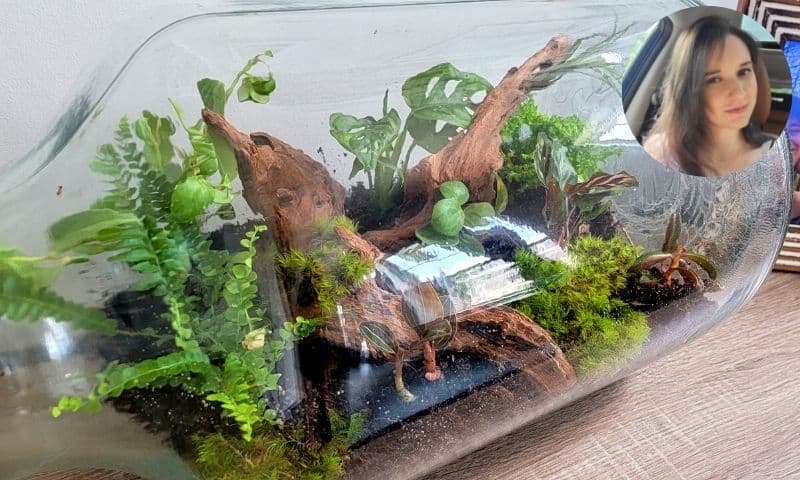 After inheriting a large 1776 glass jar that had previously acted as a terrarium, I wanted to start one of my own.
The site and books user-friendly interface are an excellent way of displaying information, and the overall perfect amount of info on making a terrarium from scratch made it so I didn't need any to spend massive amounts of time searching for other answers.
I can't enthuse about Dan and his resources enough, he made a daunting challenge so much fun and now I have a terrarium I'm so proud of.
Get the Right Advice – It's a Jungle Out There...​
There are so many things to consider when selecting and sourcing plants – here we lay it all out on the table and make it easy for you.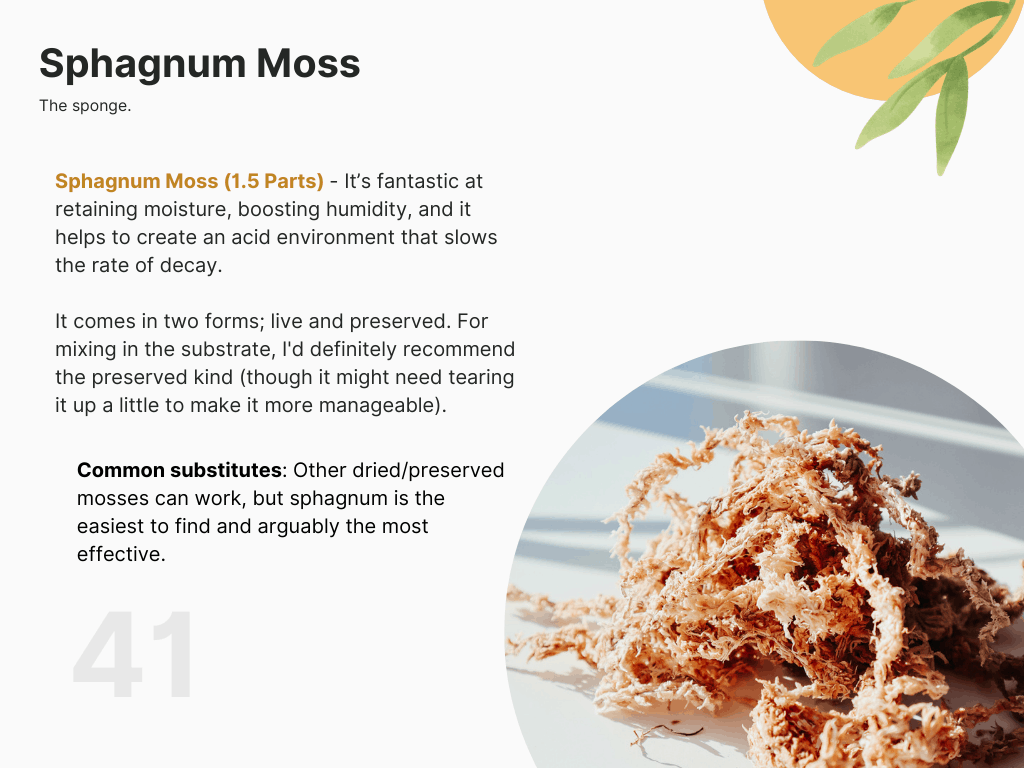 In this section we'll cover everything you need in detail; from substrate to lids, we'll answer every question.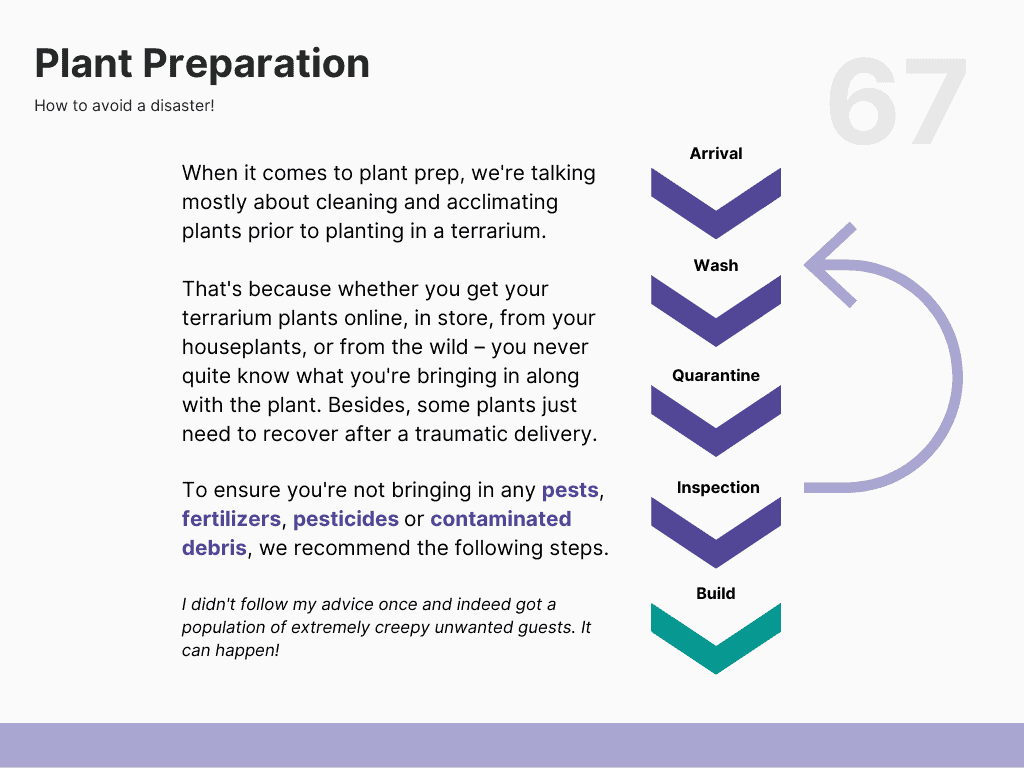 Fail to prepare – Prepare to fail. In this section we'll cover everything you need to save your terrarium from potential disaster.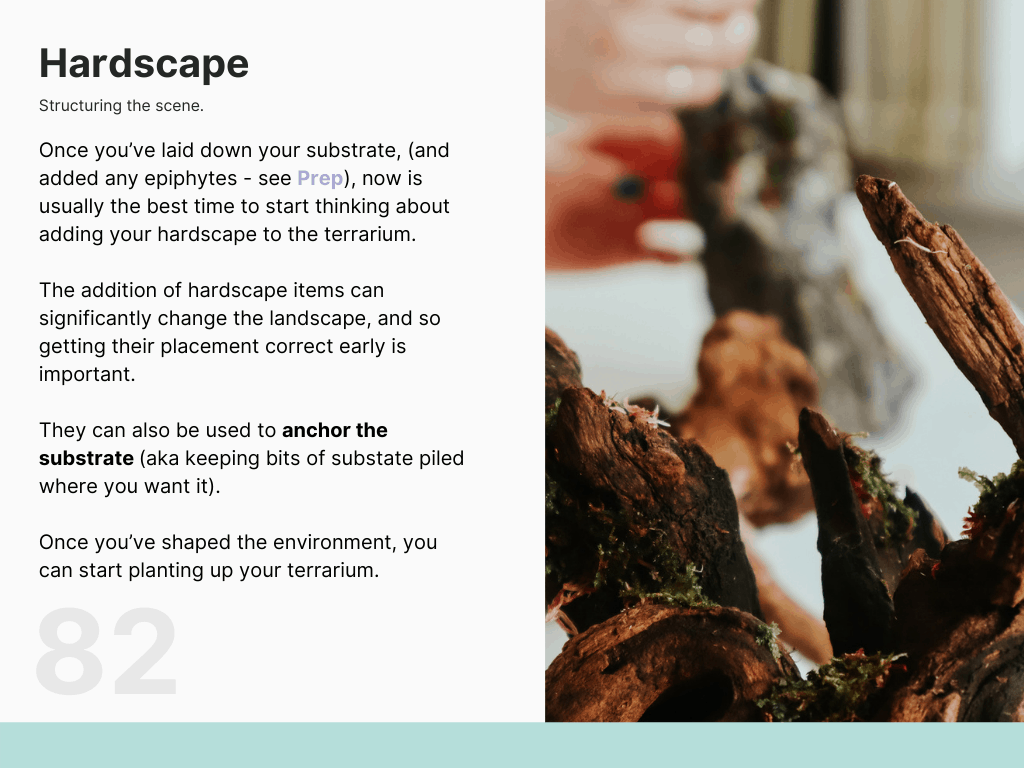 In this section we take you step-by-step through the construction process to make sure it all comes together right.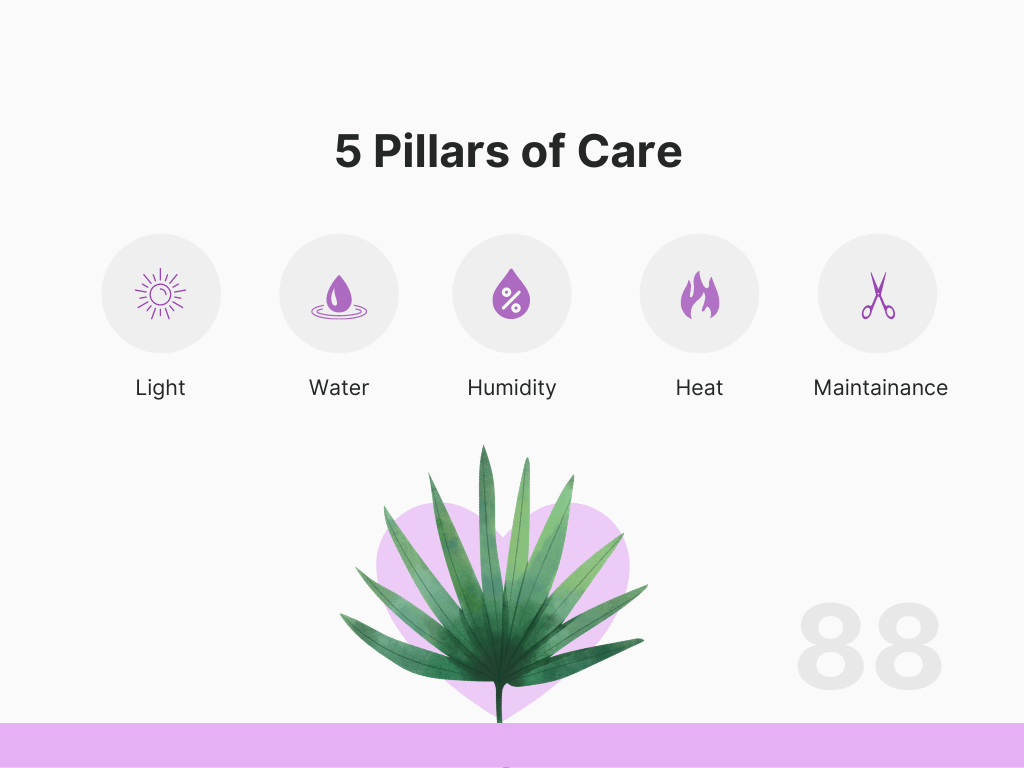 As it's a closed ecosystem, it's critical to bring every element of the terrarium care into harmony. 
What About the Plants, Resources & Materials Shopping Guide?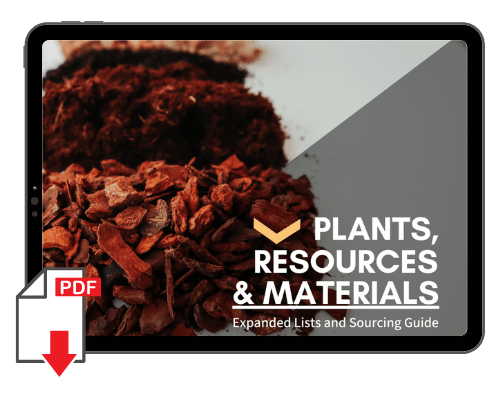 As a separate download included with the guide, you'll find expanded plant lists to pick your ideal selection from, a full project shopping list so you can be sure to get everything you need, and finally a selection of sourcing options to easily find it all.
You've Got Questions, We've Got answers!