Plants are the gifts that keep on giving, and plant related things are the best thing since… plants.
In this list we've included a wide range of super original, handmade, one-of-a-kind ( or just plain cute) items on Etsy that plant people will adore.
So whether you need some Monstera themed clothing/jewelry for your sister or a "Proud Plant Dad" mug for the man in your life – there's something for you (and your loved ones).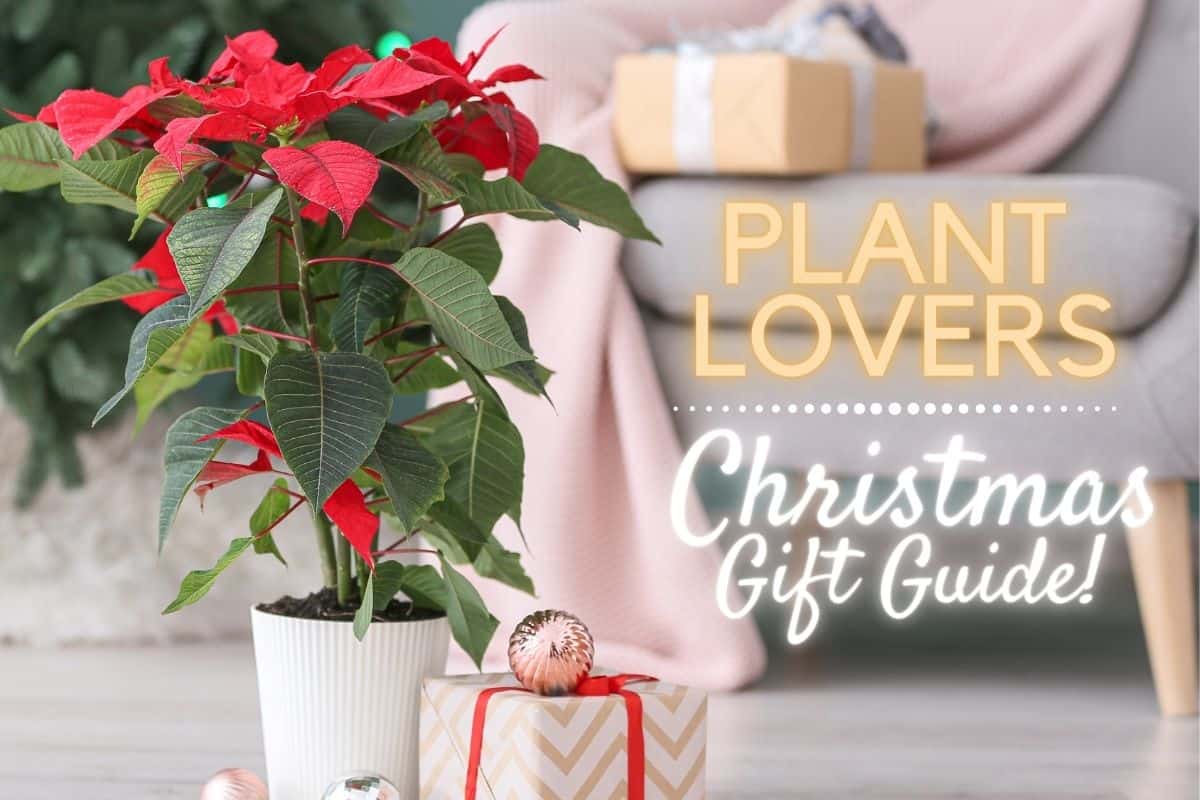 This page may contain affiliate links that allow us to make a small commission (at no further cost to yourself). 💚 Thank you for helping to support the tribe!
The Best Unique Plant Gifts on Etsy
Just look at this majestic piece of fabric.
The Maranta Themed Pillow is just one of several plant-based prints that are sure to delight any plant lover. *I love the Black Velvet Alocasia one too.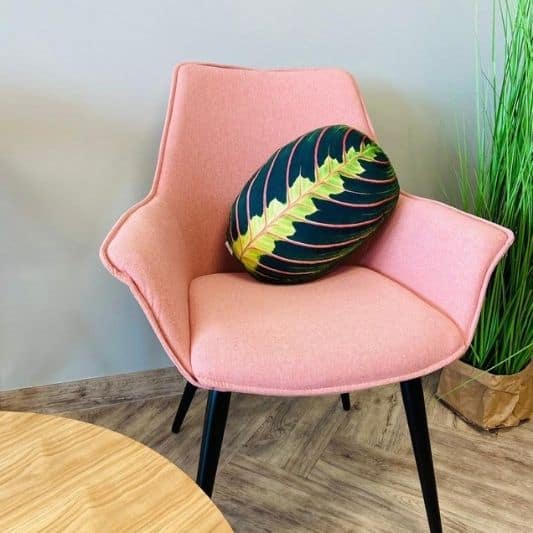 Who doesn't enjoy novelty cussing signs for our plants?
Honestly, these plant markers are great, and you can have any short message you want on there – so you can create the perfect tiny gift for your favorite plant person.
Double points if you have a tiny terrarium to go with it!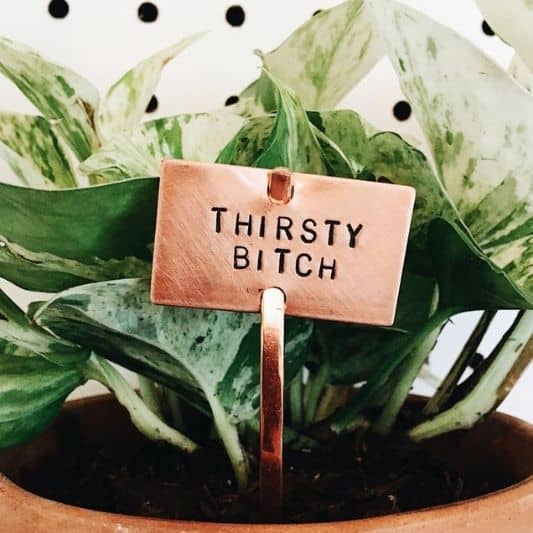 Air plants and crystals are a match made in heaven… or somewhere equally mystical.
This gorgeous little set includes one air plant and a variety of crystals to display on your new triangular display shelf.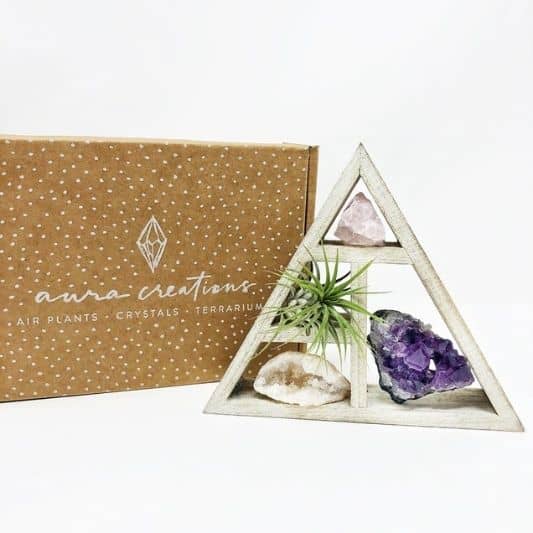 For the loud and proud plant lovers out there, this Monstera Leaf Tee by SuperFunkyTees is an absolute treat.
Available in a wide range of colours and both unisex and female fits! (So, basically you've no excuse).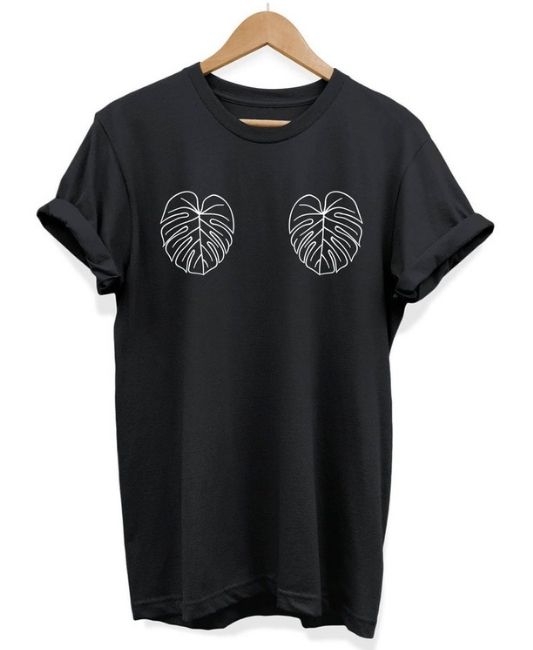 These gorgeous Macrame Plant Hangers by TLCmacrame are made of 100% natural cotton, and they come in a variety of colours and sizes to fit all kinds of plant pots.
A great way to add more plants when you're running low on space!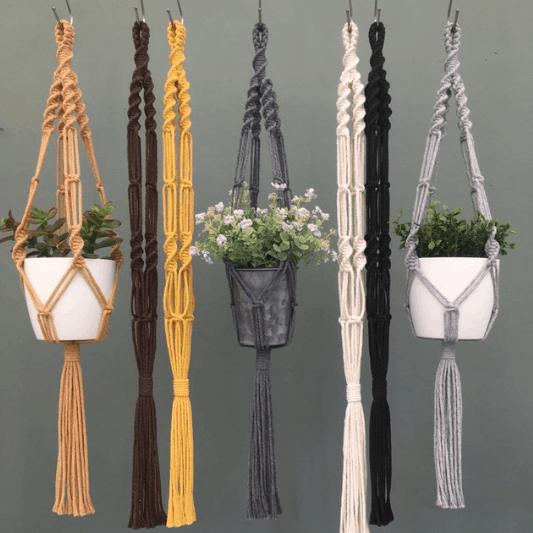 Nothing says friend like a plant pot that literally says "buds for life".
Simple, adorable and functional.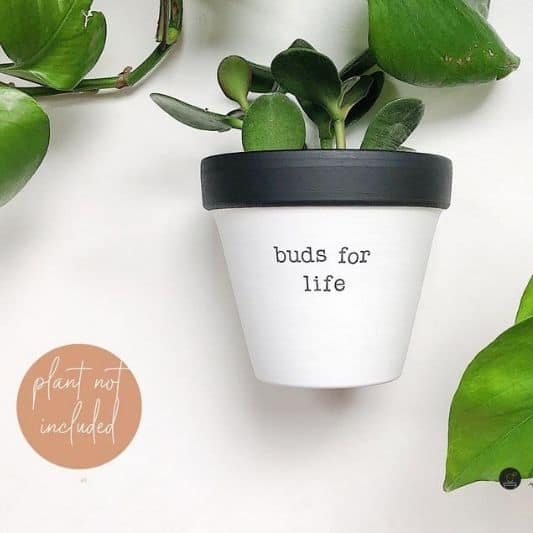 Oh the Monstera Leaf Tee wasn't enough? For people looking to go FULL plant person, you might consider these Macrame Hanging Plant Earrings to be the perfect gift.
All handmade and available in a variety of plants and styles (the below are the Snake Plant ones).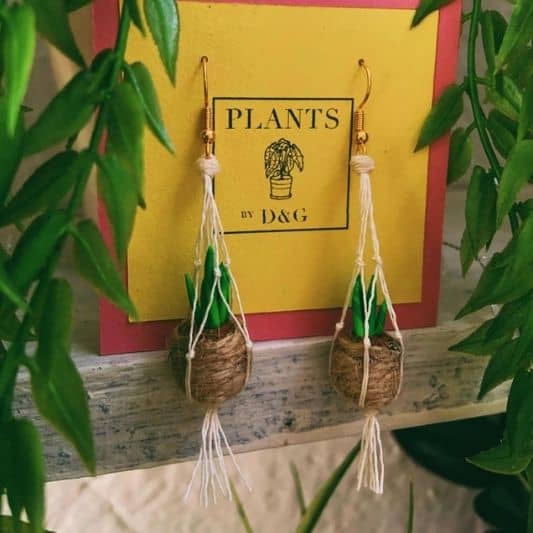 If you know somebody going all-in on vegetable growing (I mean, never been a better time right?) then this super Survival Seed Pack of over 30,000 seeds is sure to keep them busy!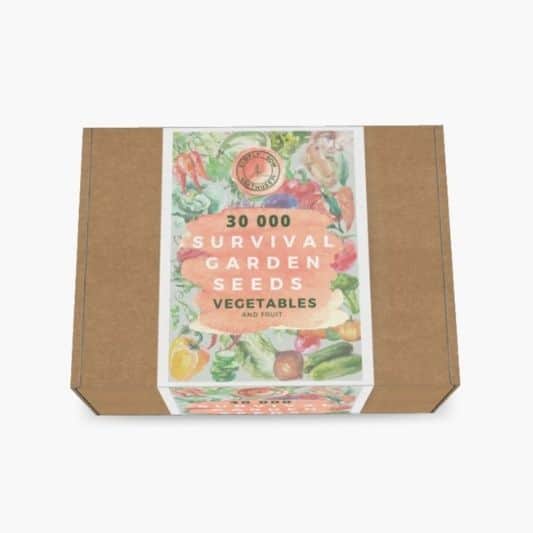 For the forgetful indoor gardener, this beautiful print (and important reminder) is the perfect gift.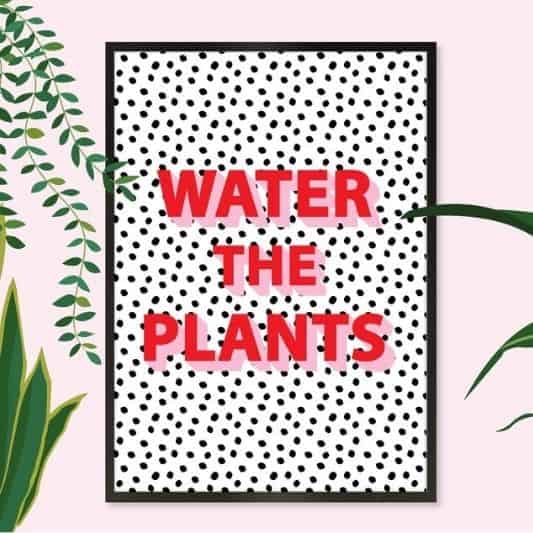 For a classy and yet cute gift, grab one of these beautiful little dishes.
Great for rings, jewelry, trinkets and soap!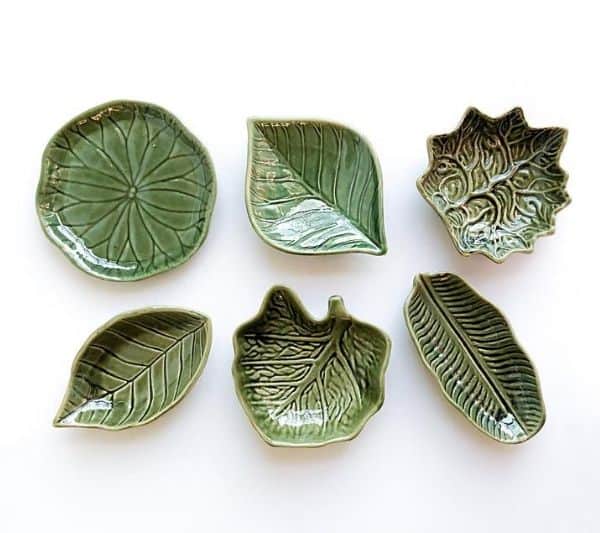 How about another Monstera themed piece of clothing?
These funky Monstera Leaf Earrings are a versatile gift for your totally tropical friends.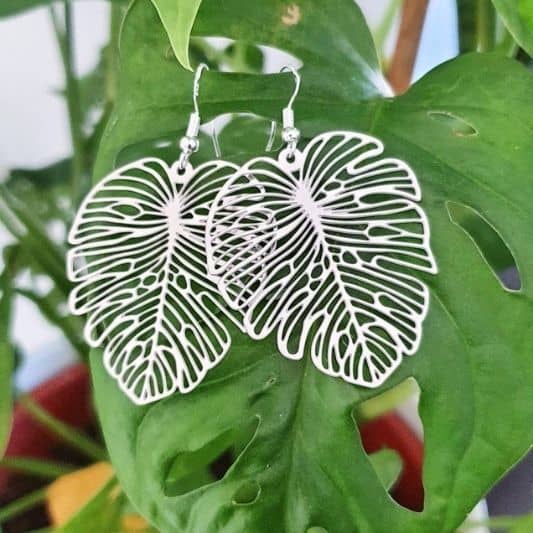 Yes gurl! We should be giving our plants the credit they deserve.
These are so dumb… and I ABSOLUTELY LOVE THEM.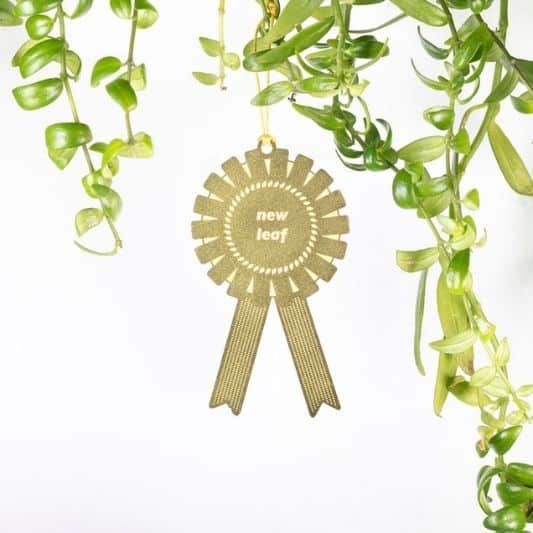 It's a lovely pot with a succulent pun, need I say more?
A great one for all those cacti and succulent lovers out there.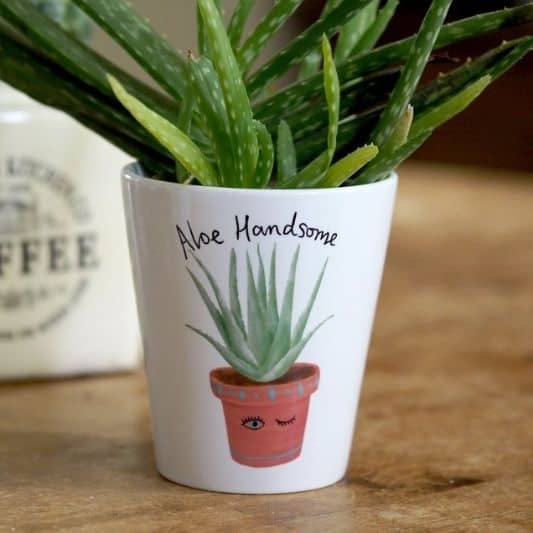 Now, this is my kind of homeware.
Air plant + dinosaur is the combination I never knew I needed.
It comes in four different colours and has the air plant included. Great for plant loving kids (and nerds like myself).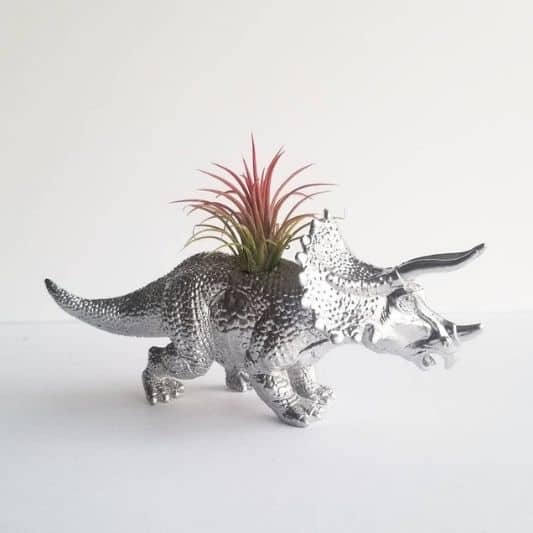 Let's all take a moment to appreciate the hard-working and under appreciated plant dads.
Just kidding, but it's a great mug though. I'd proudly wear it.
Perfect for the Plant Dad in your life! Or this one for your favourite Plant Mama.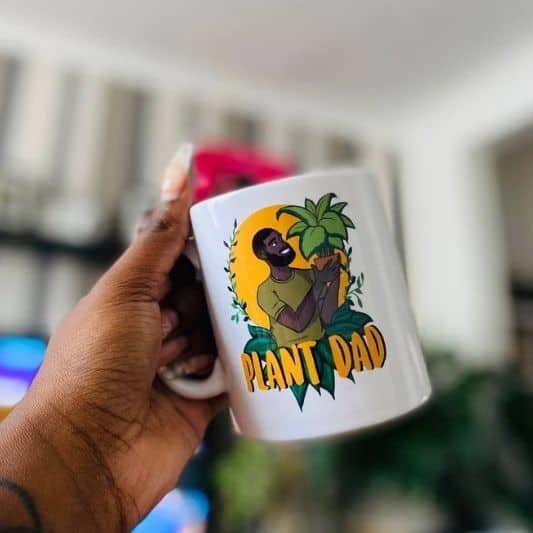 Got a planty friend who loves cats? Look no further.
This 100% biodegradable Cat Grass Kit can grow a lovely bit of grass that cats love to chew on.
As the cup and saucer are made from bamboo, you can (on good conscience) throw the whole thing out when you're done. A perfect DIY gift for plant lovers.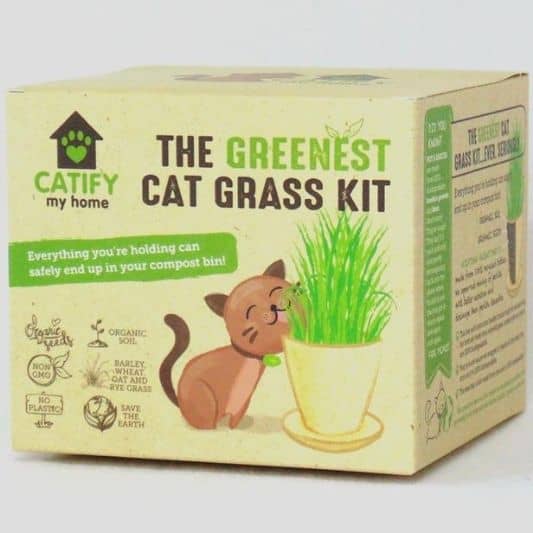 Stationary has been a good gift since the dawn of time, and these little cacti notebooks are super cute and bright.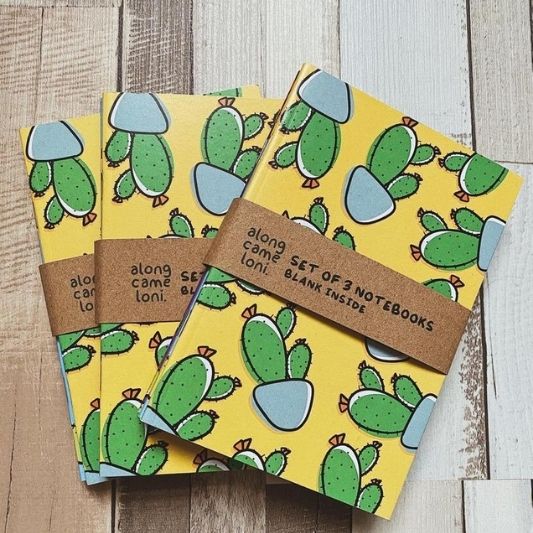 I've always said, you can never have too many plant earrings.
This gorgeous pair of resin leaf earrings – named after the plant co-parent of this website no less – are handmade and one of a kind.
That being said, the team over at CryBabyCollectivex create made-to-order pieces so you can put yours in now if you want something similar and/or unique!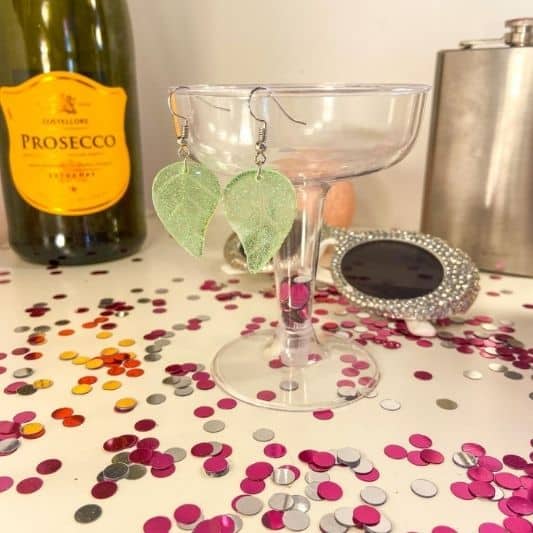 Know anyone who's stressed and in need of some plant therapy? (Don't we all?)
This elegant little Zen Garden Set has everything you need to create a small slice of paradise.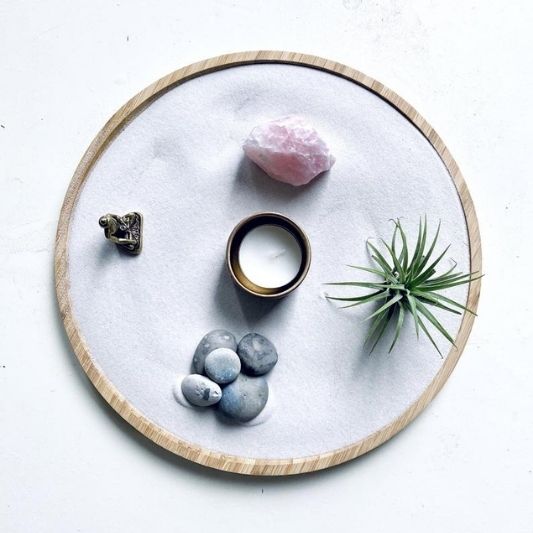 Last but by no means least, are these stunning fern frond towels.
Sure to bring joy to anyone (plant person or not) they're a great gift idea for the home.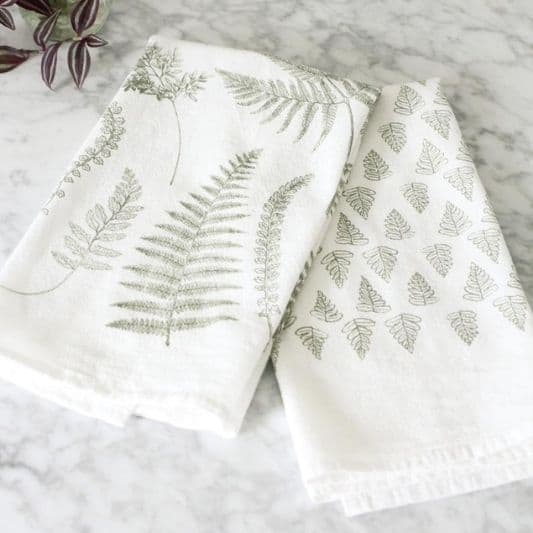 The houseplant boom is in full swing (I mean, check out these crazy houseplant statistics).
Which of these lovely products is your favourite?
Let us know in the comments below!